WA Fake ID Order (2022 update)
(form may take up to 30 seconds to load)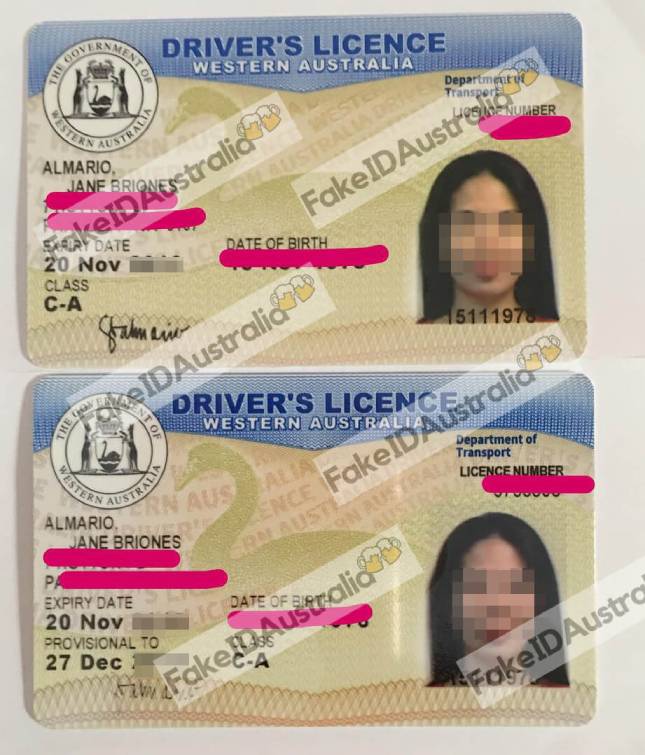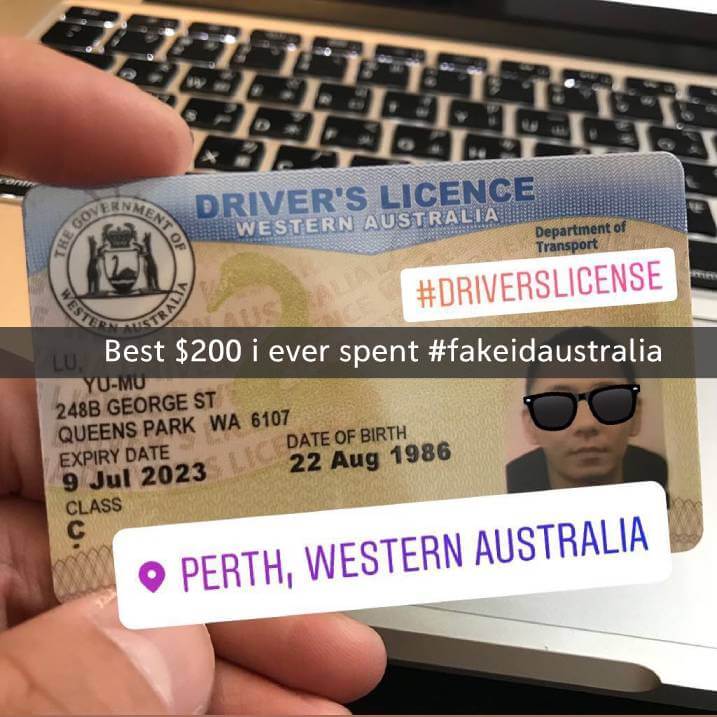 Product Info
If you're looking to buy a Western Australian Fake ID - this is a 100% realistic replica copy of the official drivers license - SCANNABLE and tested in Perth, Rockingham, Fremantle, etc all the way up into the Pilbarra region.
It features the exact hologram used on the real WA Western Australian drivers license.
We KNOW that the ID is 100% scannable because we test it on a Skantek machine before mailing it out to you.

This has fooled bouncers all around Perth and WA - they can't tell the difference!
We have perfected this card after a good 1-2 years of studying the real one.. we have spent over 10k on using the right printer and equipment and that means your WA Fake ID will have the following features:
We use our top of the line printer to do deep laser printing of your personalised info - good luck trying to find another seller with this!

The correct serial number

We engrave your DOB at the bottom of the card just like in the real one

The real holographic overlay used on Western Australian cards

The proper bar-code that scans
This has been tested in 2019 and 100% works on all ID scanners around Perth and WA - Order now and you won't be disappointed.