Victorian Fake ID Order (2023 update)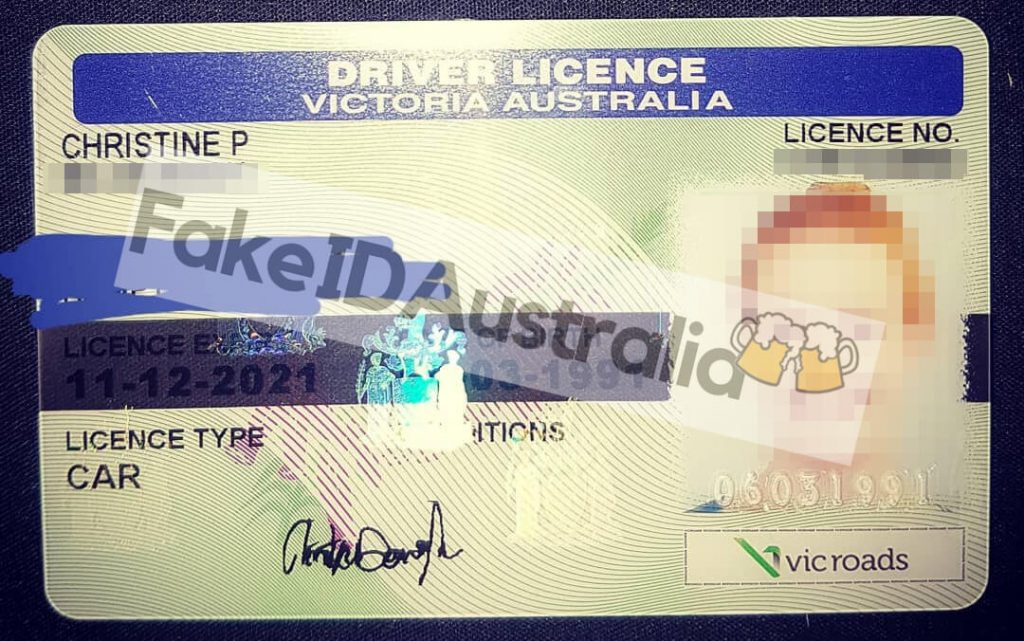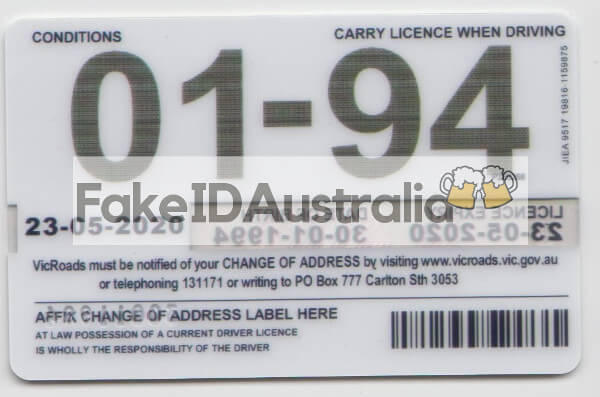 Note: Actual Card won't have "FakeIDAustralia" printed on top
Here we have a 100% replica Victorian Drivers license Fake ID. No - unlike other websites this isn't the old (2012) verison of the license. But instead is the updated 2023 version Fake ID which features:
Clear see-through strip
Your date of birth is embossed (sticks out) just like the real ID at the bottom of your photo
We use the same green strip found on the side of the ID
Same Victorian state emblem found in the hologram - we got this from the same factory that makes the VicRoads ones
We use a UV printer to print the UV part - some banks and security guards have UV lights to check for this
We have spent a lot of money to perfect this Victorian Fake ID and it has fooled banks, bouncers and bottle-shops all around the state - from Melbourne to Geelong and beyond! Can and has also been used around Australia and overseas too.
VIC ID Order Form (may take a moment to load)