NSW Fake ID Order (2023 Update)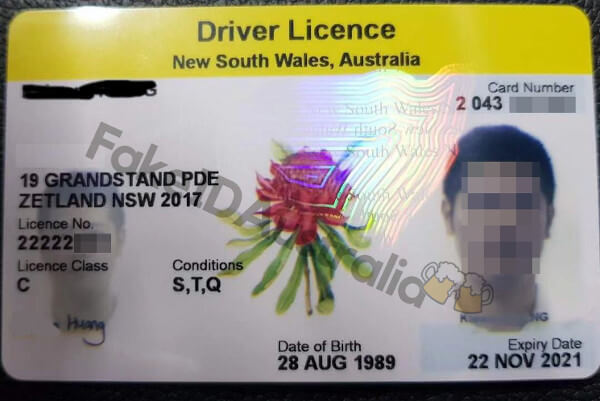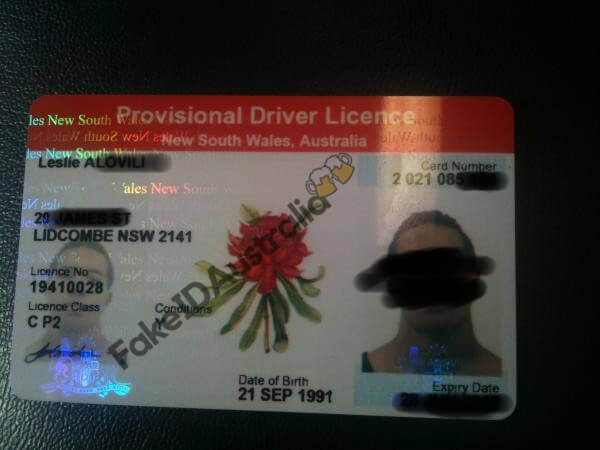 NOTE: ACTUAL CARD WON'T HAVE "FAKEIDAUSTRALIA" WRITTEN ON IT
A 100% Replica of a New South Wales (NSW) Fake ID. This card has more holograms than any of the other states and we have successfuly copied every one of them! This includes the microtext, the outline of Australia and the "New South Wales" wavy text holograms.  This is why we are rated the Best Fake ID Website in Australia. We've also managed to copy:
The green 'core' of the card - this is when you tilt the card sideways you can see there is a green layer.
We print the UV the same as the real license - this is used by many nightclubs/bars and banks
Microprint using a high def printer which is naked to the eye
We check each card to make sure it passes the Scantek system before sending it out. This has been tested from Sydney to Wollongong to Newcastle.
 
FakeIDAustralia - the only place to get a 100% realistic NSW/Sydney Fake ID - Tested at Clubs/Bars/Casino
Order Form (may take a minute to load)